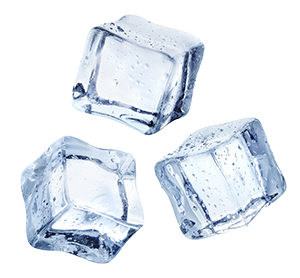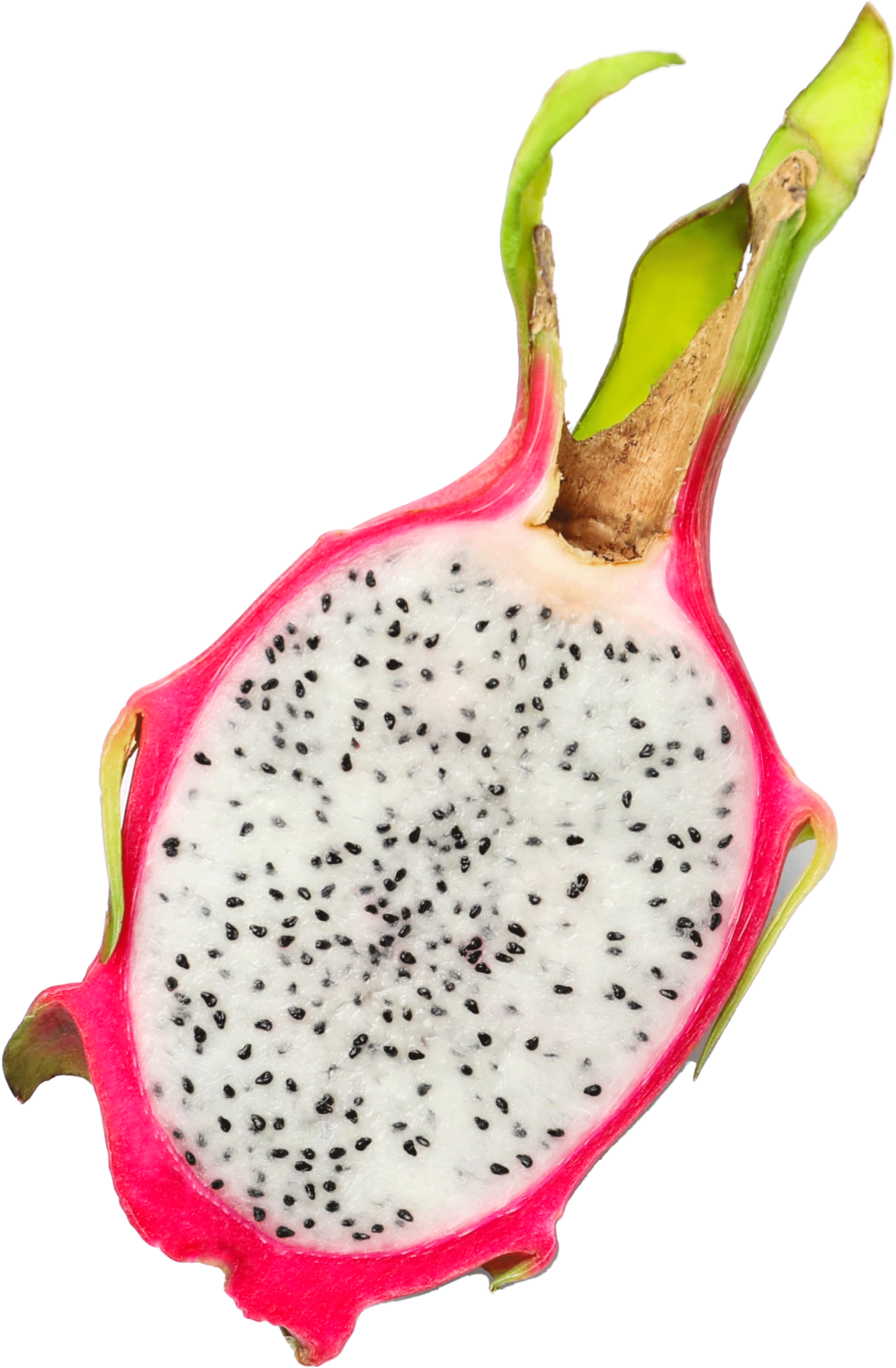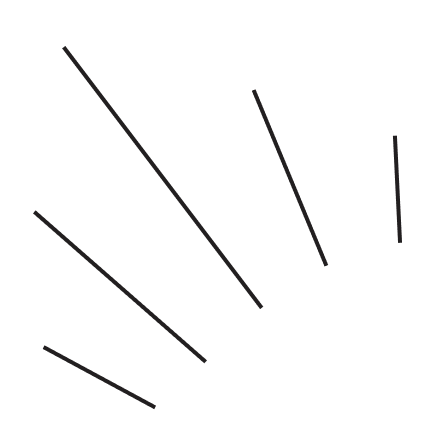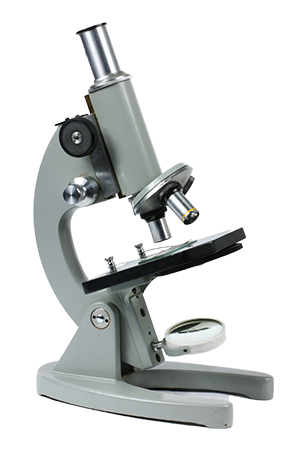 Commonly asked questions and answers about BrainPOP Science, including content and curriculum, features and functionality, pricing and subscriptions, integrations and compatibility, and how to get technical support.


What is BrainPOP Science?
BrainPOP Science is the newest solution from BrainPOP and is designed to complement middle school science (6-8th grade) curricula. It provides authentic and engaging investigations aligned with state science standards that focus on relatable guiding questions and real-world phenomena. The solution includes formative assessments, data manipulatives, simulations, BrainPOP 3D Worlds™, and Claim-Evidence-Reasoning (CER) processes that nurture scientific curiosity, promote effective science learning, and foster scientific thinking by challenging prior understanding and nurturing curiosity. BrainPOP Science helps students develop a deep knowledge of science concepts, become more confident and competent in science, and approach scientific questions with curiosity and critical-thinking skills.
What grades are covered with BrainPOP Science?
BrainPOP Science is designed for middle school students and is focused on 6th-8th grade curriculum needs. However, it can be scaffolded to fit 5th-grade accelerated and 9th-grade remediation programs.
What science disciplines and topics are covered by BrainPOP Science?
BrainPOP Science covers the core science disciplines: Physical Science, Life Science, and Earth & Space Science. Each topic (or investigation) includes a real-world phenomenon and guiding question. Examples include:
Physical Science: Identifying Matter & Thermal Energy Transfer

Life Science: Aquatic Invasive Species & Matter and Energy in Food Webs

Earth & Space Science: Weathering Erosion and Deposition & Rock Strata and Earth's History
How does BrainPOP Science align with national and state science standards?
BrainPOP Science units and investigations are aligned to state standards across all 50 states, including NGSS, the NRC Framework, TEKS, and Florida's NGSSS. Teachers see their specific state's standards directly in the product after logging in.
Does BrainPOP Science align with my district middle school science curriculum?
BrainPOP Science is a supplemental middle school science product that complements all district core science curricula. In addition, custom district alignments are offered as part of a district-wide subscription to the product.
Does BrainPOP Science include assessments?
BrainPOP Science has formative assessments and reporting that provides actionable data to inform instruction. Our quiz questions mirror state tests and are accompanied by a teacher rationale downloadable resource that provides explanations for both correct and incorrect answers.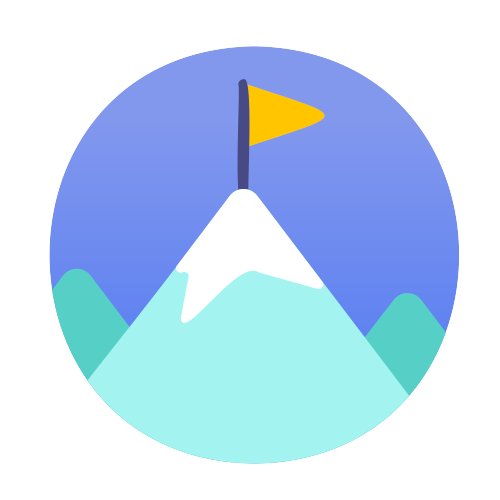 Checkpoints are short, auto-scored questions embedded within an investigation. These assessments allow teachers and students to check understanding without interrupting the flow of learning. Checkpoints are designed to provide feedback that can be used to adjust instruction and promote student progress.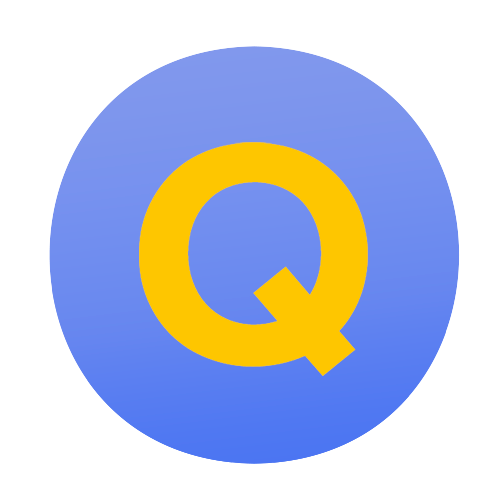 Quizzes provide more flexible assessment options for teachers. These short, auto-scored assessments are designed to be given after an investigation (or a few investigations) have been completed to provide more information about student learning progress. Teachers can select quizzes based on performance expectations or topics that align with their curriculum.
How does BrainPOP Science incorporate Claim-Evidence-Reasoning (CER)?
CER is embedded throughout an entire investigation, allowing students to explore resources and record observations, then construct arguments and explanations using the CER framework to address the Guiding Question. Teachers can then use our clickable CER rubric to make grading student responses easier by allowing teachers to click on clearly defined performance criteria.
How does BrainPOP Science align with three-dimensional (3D) science?
BrainPOP Science is structured to support the dimensions of 3D learning. By coupling our investigations (i.e., Chemical Reactions, Kinetic and Potential Energy, Cell Structure and Function) with our interactive learning resources, students directly interact with Science and Engineering Practices (SEP), Crosscutting Concepts (CCC), and Disciplinary Core Ideas (DCI). Each investigation explicitly aligns with at least one SEP, CCC, and/or DCI.
How does BrainPOP Science align to the 5E Model?
BrainPOP Science does not explicitly align with the 5E instructional model; however, our approach can be adapted to schools and districts that follow the 5E framework.
Features and Functionality
What is a BrainPOP Science unit?
BrainPOP Science has 15 units organized into three domains: Life Science, Physical Science, and Earth & Space Science. Each unit is a group of assignable, ready-to-use investigations, standalone resources, and assessments that cover related science concepts.
What is a BrainPOP Science investigation?
BrainPOP Science investigations are engaging and interactive lessons designed specifically for middle school classrooms. Each ready-to-use, scaffolded investigation aligns with state science standards and combines science content, practices, and CCCs. As a result, three-dimensional science comes to life through relatable, real-world phenomena.

There are four steps in a BrainPOP Science investigation: Activate, Observe and Check, Explain, and Reflect. Throughout each investigation, students explore resources, record observations, and construct arguments and explanations using the Claim-Evidence-Reasoning (CER) framework.
By the end of each investigation, students are better equipped to create, analyze, and evaluate scientific concepts using three-dimensional learning. BrainPOP Science investigations provide a robust learning experience that empowers students to learn scientific concepts and practices in a way that is both engaging and effective.
What is a BrainPOP Science investigation?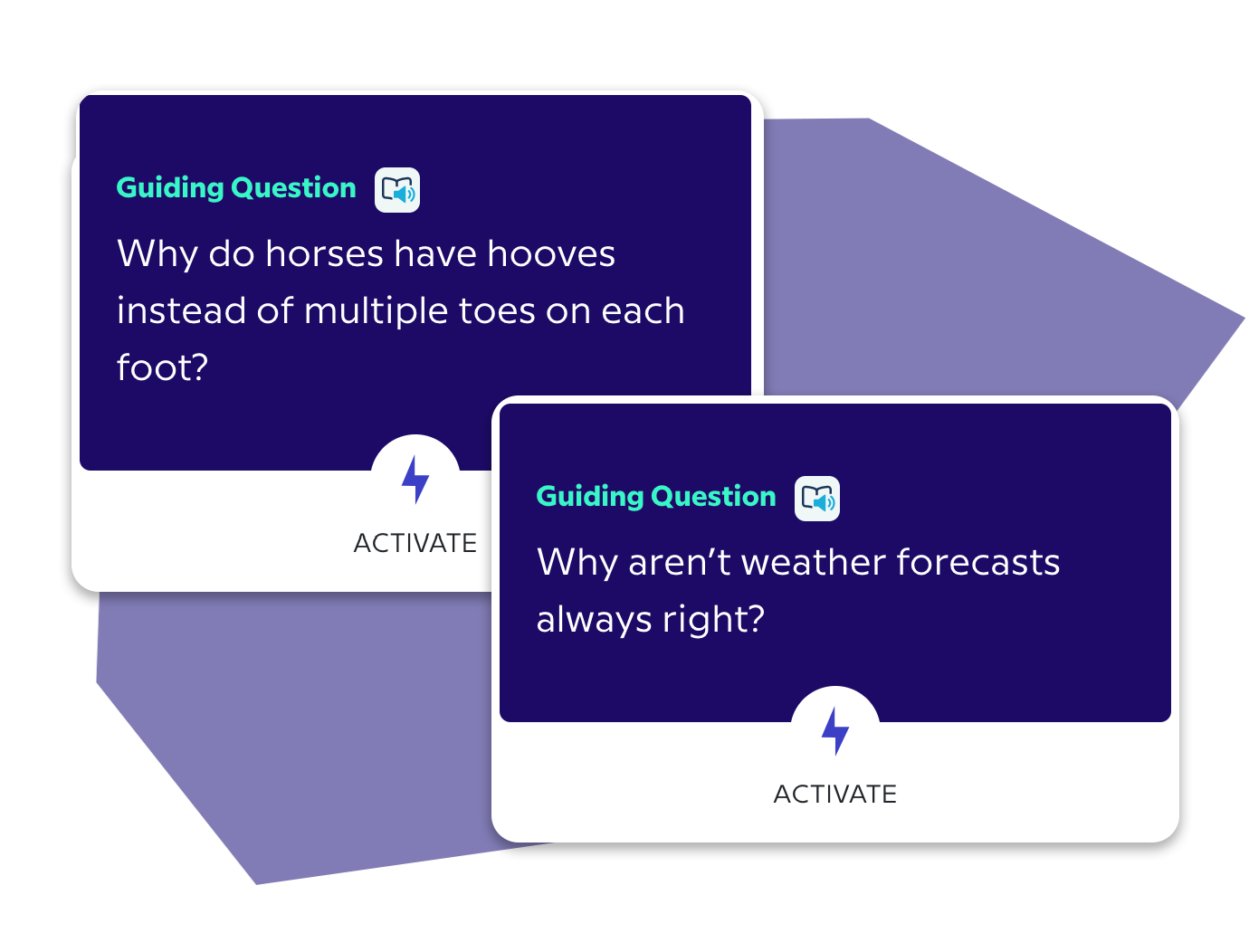 Guiding Questions are at the core of each investigation. Students answer this scientific question at the end of an investigation by constructing an explanation using the Claim-Evidence-Reasoning (CER) framework.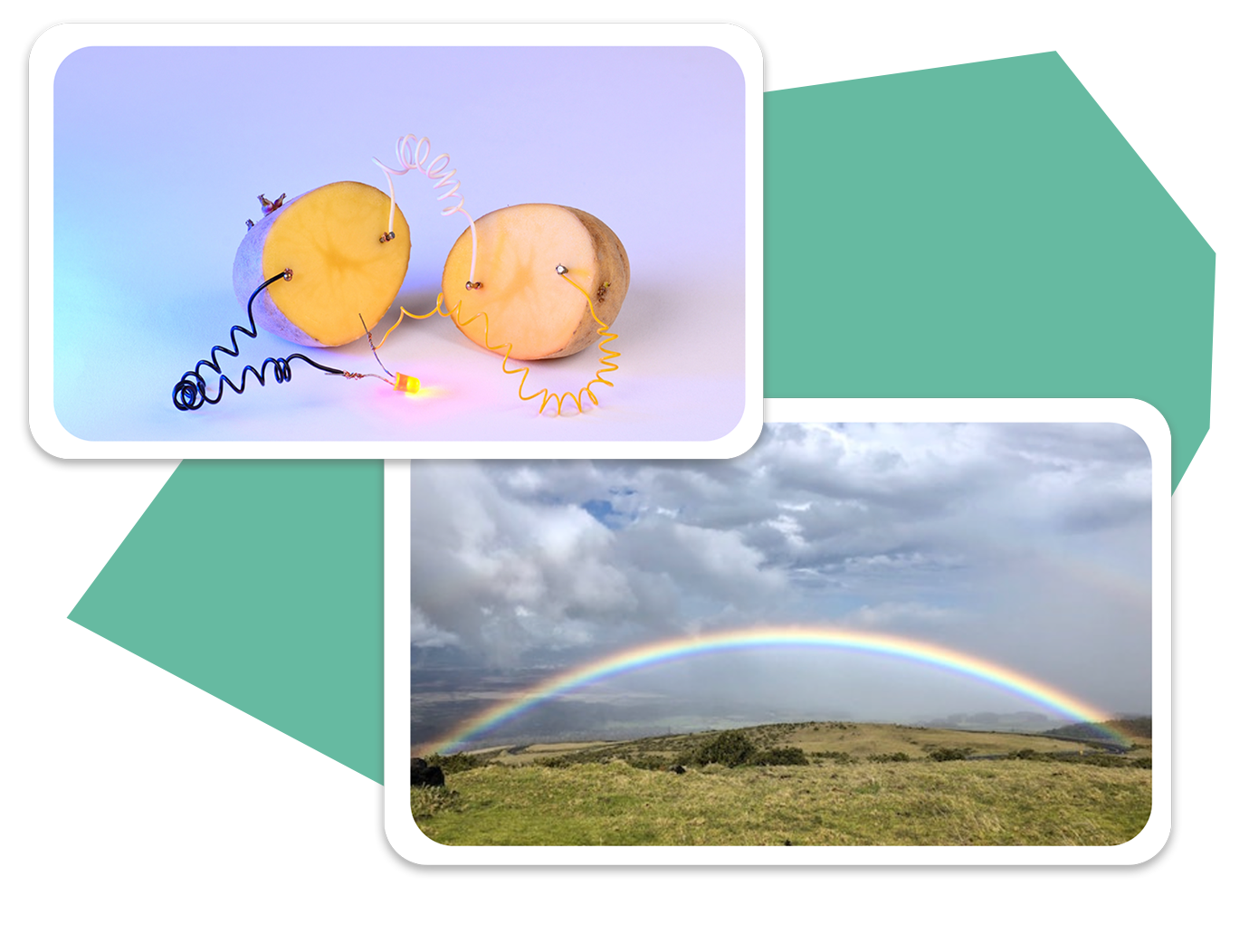 Phenomena are observable events that activate students' prior knowledge and spark curiosity. Each investigation is anchored by a phenomenon.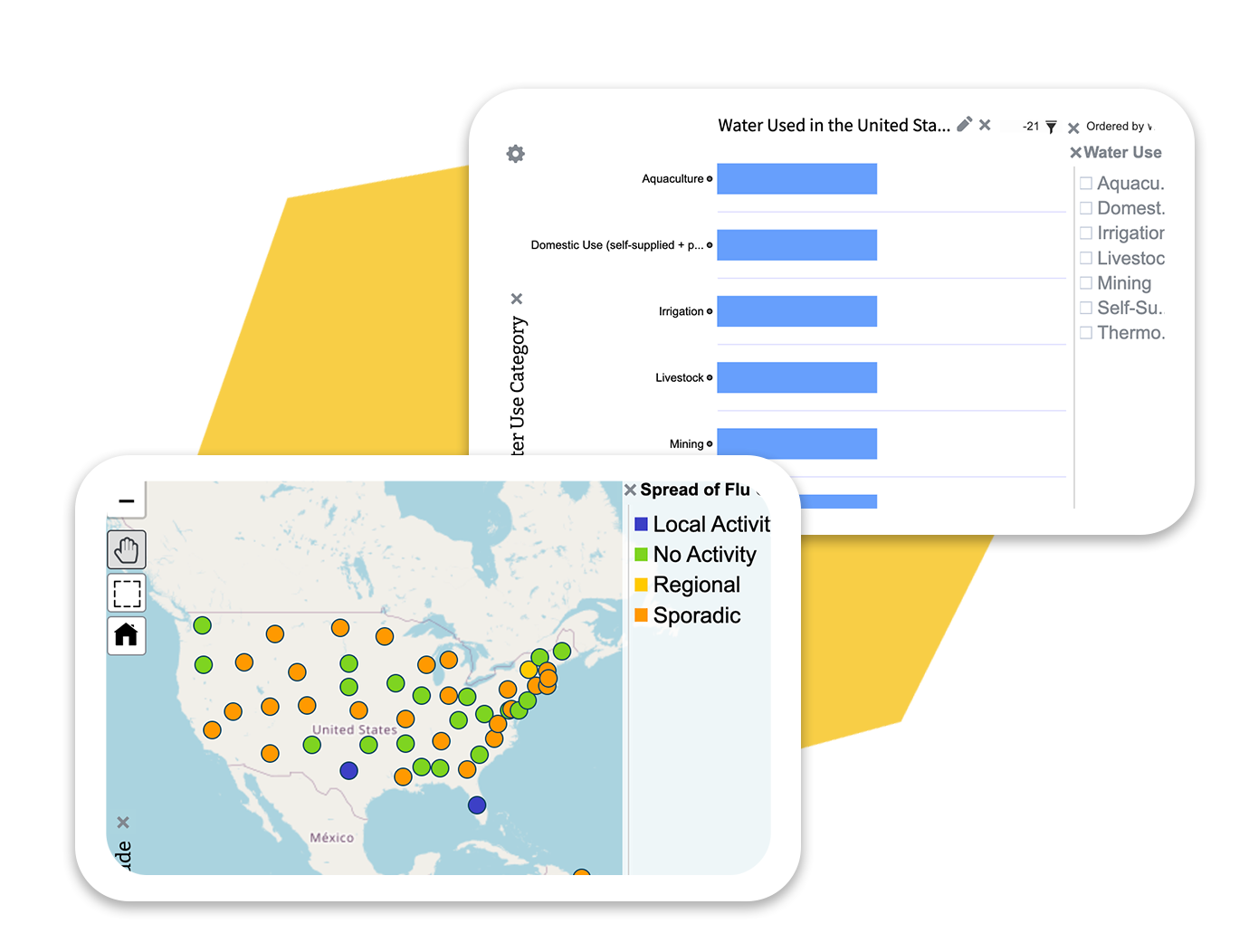 Data manipulatives present real-world scientific data in interactive charts, graphs, tables, and maps. Manipulatives are made in partnership with Tuva and collected from the National Oceanic and Atmospheric Administration (NOAA), the National Aeronautics and Space Administration (NASA), and other scientific journals and sources. Students are using the same data scientists use.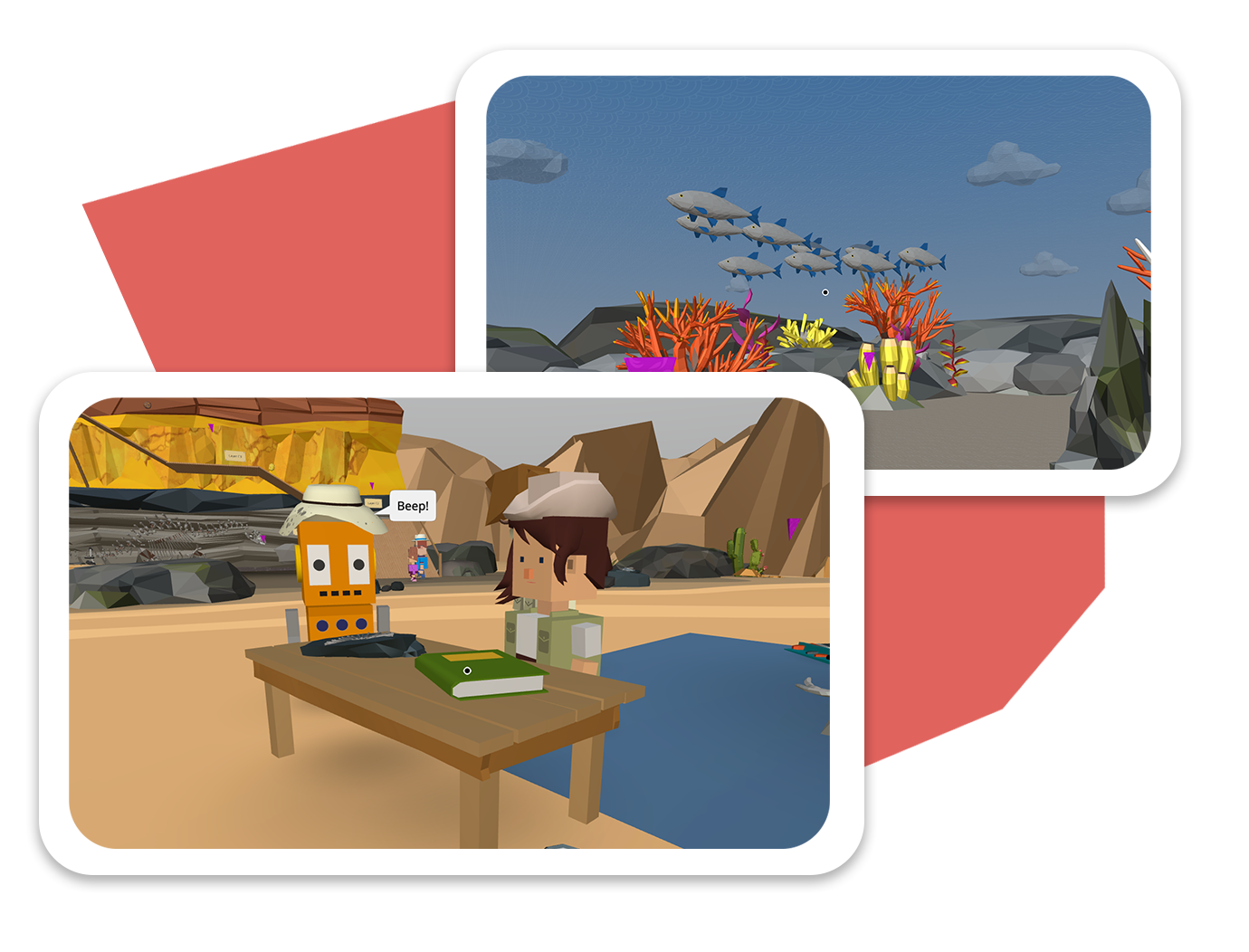 A BrainPOP 3D World is a virtual "landscape" where students can observe and explore science concepts and have conversations in an environment they wouldn't otherwise experience. For example: visiting a hydroelectric dam and interacting with an engineer to learn about the turbines.
Simulations are interactive displays of a science concept or process. Simulations include modified interactives from PhET and resources co-created with Field Day Learning Labs.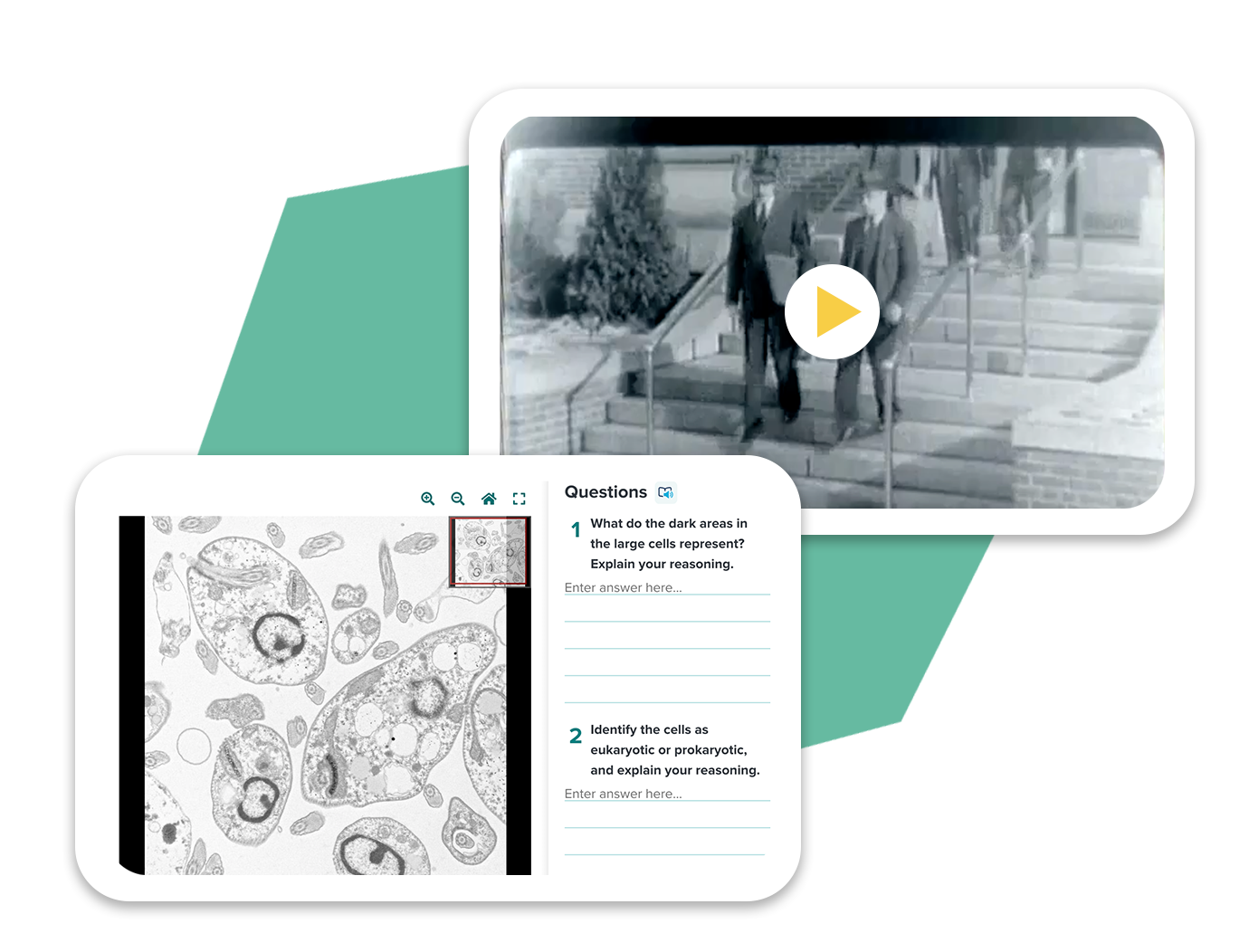 Primary sources provide first-hand information about a topic. Examples include documents, videos, photographs, and manuscripts.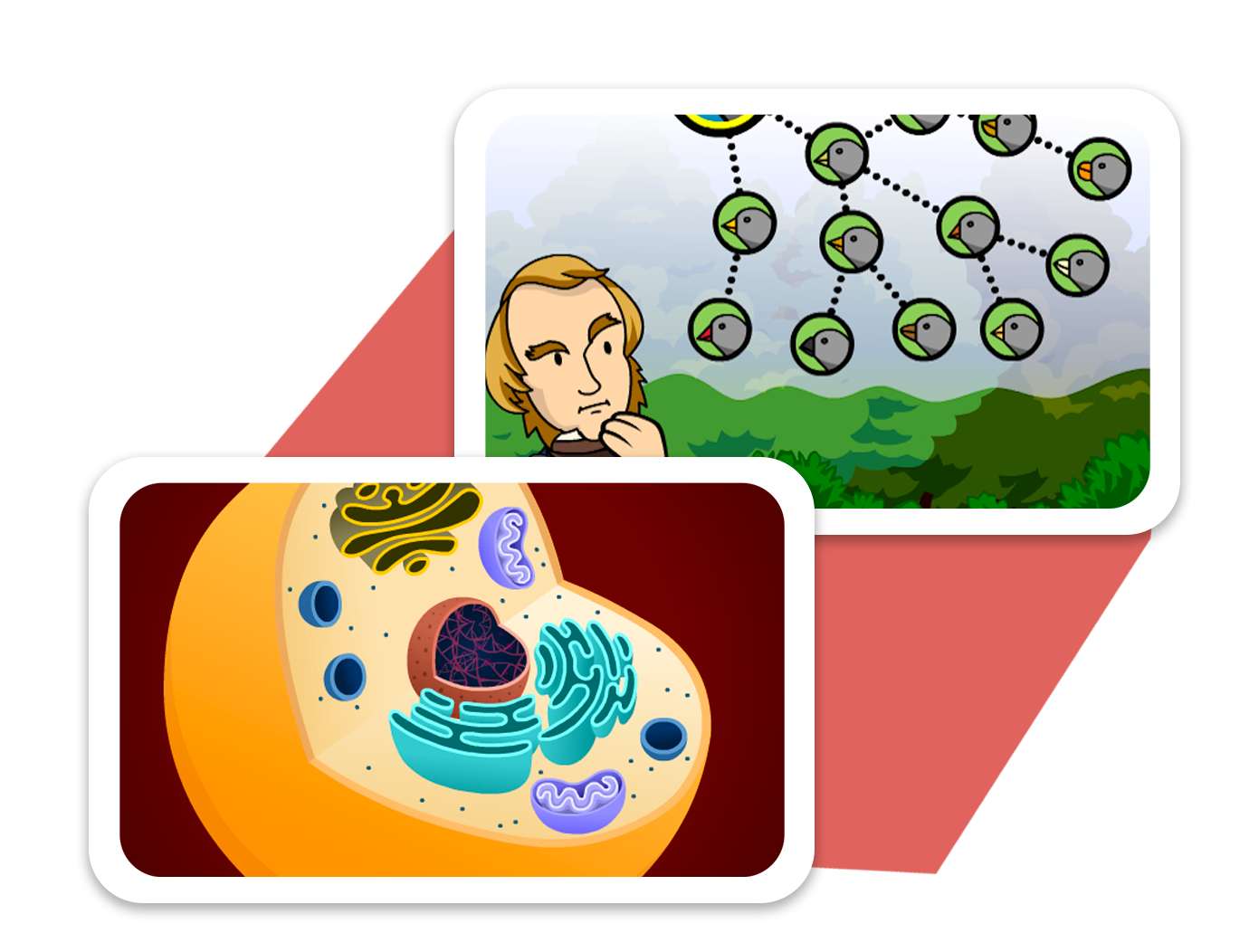 Exclusive science movies are embedded to leverage the power of BrainPOP's animations to explain hard-to-teach science concepts. Movies are also available in Spanish.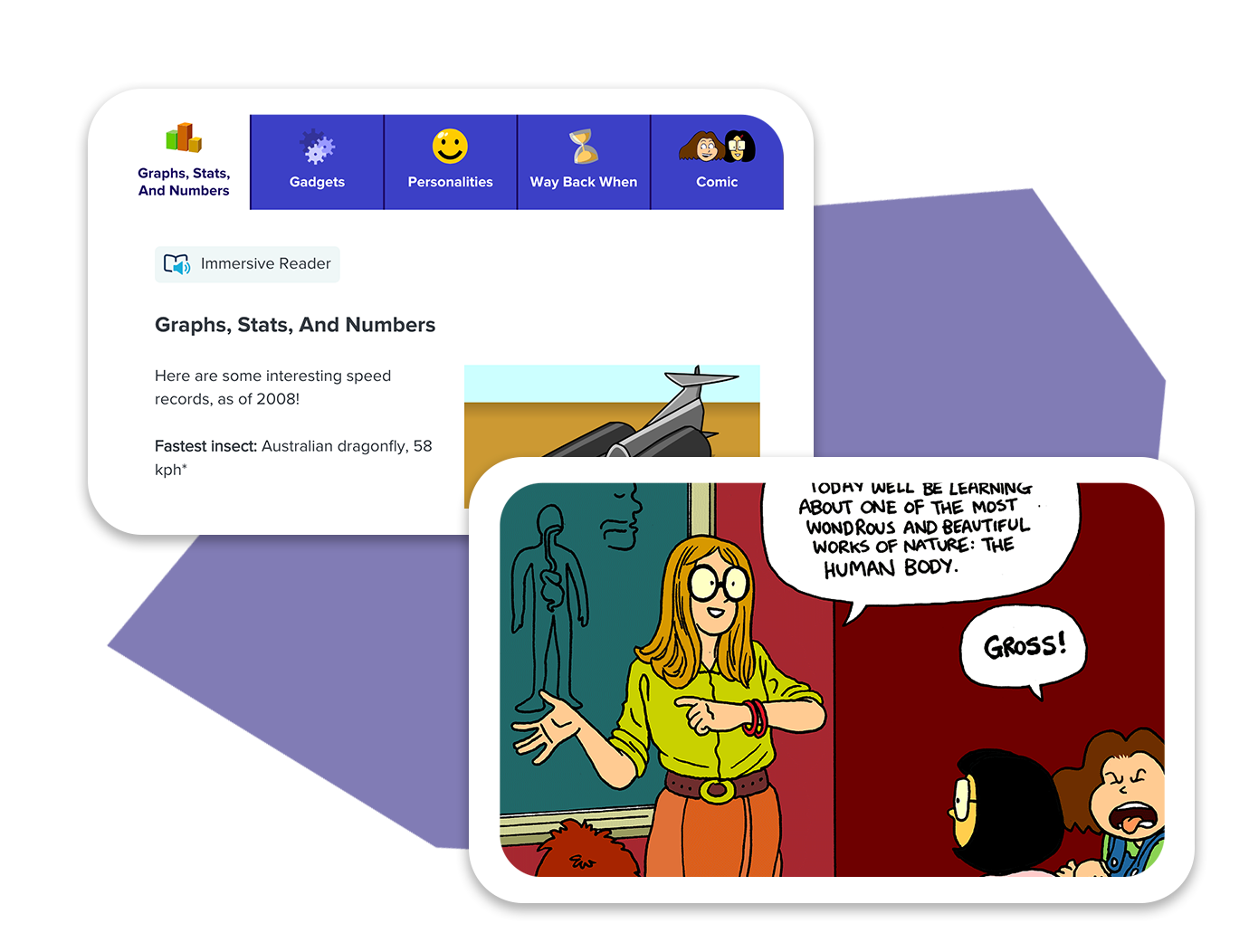 Related readings are brief, engaging, informational texts.
Standalone Resources (SARs) can be assigned independently of an investigation. SARs include movies, related readings, simulations, games, 3D Worlds, and data manipulatives. These resources often include embedded questions that differ from those included in an investigation.
What teacher resources are available in BrainPOP Science?
BrainPOP Science offers a comprehensive set of resources to expand teacher capacity, including:
Teacher guides: Downloadable resources that provide an overview of an investigation, a summary of science background knowledge, common student misconceptions, answer keys, supplemental discussion questions, options for differentiation, a CER rubric, and sample CER responses.
Answer keys: Example responses for every question in each part of an investigation.
Teacher rationales: Provide a rationale for correct and incorrect answers in quizzes.
Is BrainPOP Science available in other languages?
Select BrainPOP Science movies are currently available in full Spanish translation. Additionally, our integration with Microsoft Immersive Reader gives access to over 60 languages in the following resources: phenomena, simulations, digital manipulatives, 3D Worlds, checkpoints, related reading, and primary sources.
Pricing and Subscriptions
What subscription plans are available for BrainPOP Science?
BrainPOP Science subscriptions are available at the school and district-wide levels. We also provide trial and pilot opportunities for interested schools and districts.
Does BrainPOP Science offer professional learning services?
Yes, BrainPOP Science has a Professional Learning Services (PLS) team that provides training for school and district subscriptions. Learn more about our PLS offerings for BrainPOP Science here.
Integrations and Compatibility
Is single sign-on (SSO) available for BrainPOP Science?
BrainPOP Science integrates with common SSO tools, including Clever, Google Classroom, Classlink Launchpad, or any LMS with LTI tools. Learn more about BrainPOP integrations.
What platforms and devices are compatible with BrainPOP Science?
BrainPOP Science investigations and interactive learning tools are compatible with all desktop and tablet devices. It is not currently compatible with mobile devices.
Is Microsoft Immersive Reader available on BrainPOP Science?
BrainPOP Science integrates with Microsoft Immersive Reader. This integration will help to improve reading and accessibility for students and address challenges teachers face in differentiating support for a wide range of reading abilities.
Have a question you don't see answered? We're here to help.
© 1999 - 2020 BrainPOP. All rights reserved.